I'll be updating this list as necessary. I'm trusting IMDb for year,…
298

Films watched

24.8

Average per month

5.7

Average per week
First Film

Aug 1
Last Film

Dec 31
Genres, Countries & Languages
Gregory⛧Joseph's

most liked review
Dredd
Life is cheap in Mega-City One. Caught in the crossfire between fascist Judges and splatter-punk warlords in an irradiated, metastasizing urban wasteland, what's a poor sucker to do but smoke made-up drugs and listen to the Snuff Box theme?
Dredd 3D is the best comic book film since Punisher: War…
Gregory⛧Joseph's

most liked list
Children are both blessed and cursed with a complete ignorance of canon. For children of the 80s and 90s, the video store shelf was democratizing. Classic Disney one day, The Peanut Butter Solution the next. Young Millennials have perhaps even more undifferentiated access, scanning any weirdo options on Netflix, Youtube,…
Highest Average

Average weighted rating:
4.3
Lowest Average

Average weighted rating:
1.4
Most Popular

Average weighted rating:
3.6
Most Obscure

Highly rated films
Gregory⛧Joseph

missed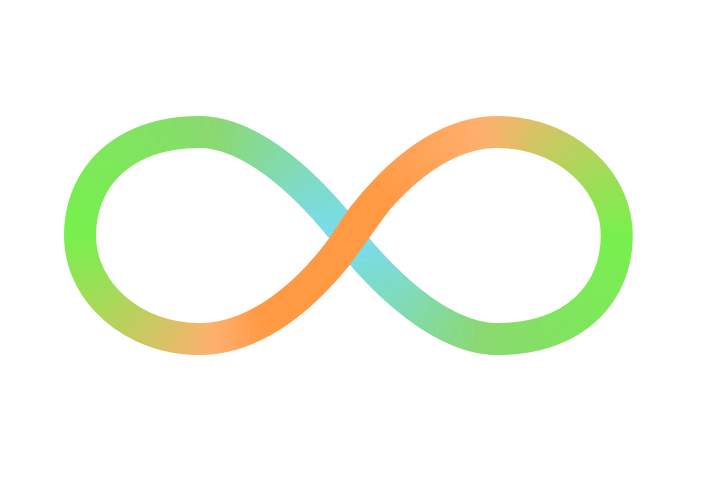 Like what you see?
Stats are computed for all Pro members. Sign in or create an account to get started.