My "official" year-end top list.Year by the first general/non-festival release listed…
386

Films watched

32.2

Average per month

7.4

Average per week
Movies seen at the cinema in 2012
My other best-of-year lists are based on IMDb release year; this list…
Wesley's

most liked review
Diary of a Wimpy Kid: Dog Days
I continue to maintain that the Diary of a Wimpy Kid films are among the most underrated of the past few years. They're slight, episodic and silly, but they're fantastically entertaining; I'd love a TV series based on these characters.
1. Coen brothers
2. Kevin Smith
3. Mike Leigh
4. Roman Polanski
5. David Fincher
close:
Jason Reitman
Tim Burton
Woody Allen
Rob Reiner
Wes Anderson
Martin Scorsese
Sidney Lumet
Quentin Tarantino
Highest Average

Average weighted rating:
4.4
Lowest Average

Average weighted rating:
0.9
Most Popular

Average weighted rating:
3.7
Most Obscure

Films
Wesley

watched in 2012
Stats by Letterboxd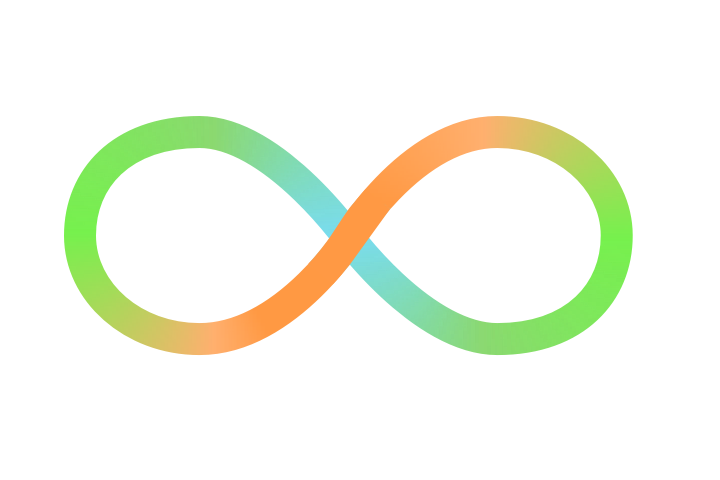 Like what you see?
Stats are computed for all Pro members. Sign in or create an account to get started.