My "official" year-end top list. Year by the first general/non-festival release listed…
343

Films watched

28.6

Average per month

6.6

Average per week
Wesley's

most liked review
Nativity 3: Dude, Where's My Donkey?!
The first Nativity! flick is a gentle gem, a sweet little Christmassy testament to indie British filmmaking. The second suffered from trying to recapture the magic of its predecessor, but it was a solid three-star effort. Alas, this third addition to the franchise is utterly absymal, brainless and hopeless from…
My "official" year-end top list. Year by the first general/non-festival release listed on IMDb.
The list cuts off at 40.
See also my "favourite movies of 2014 by UK cinema release" list letterboxd.com/wezzo/list/favourite-movies-of-2014-by-uk-cinema-release/
Close: A Most Wanted Man, Magic in the Moonlight, Mr Peabody and Sherman, What If, Edge of Tomorrow, The Amazing Spider-Man 2, John Wick, The Riot Club, Big Hero 6
Highest Average

Average weighted rating:
4.3
Lowest Average

Average weighted rating:
1.6
Most Popular

Average weighted rating:
4.2
Most Obscure

Films
Wesley

watched in 2014
Stats by Letterboxd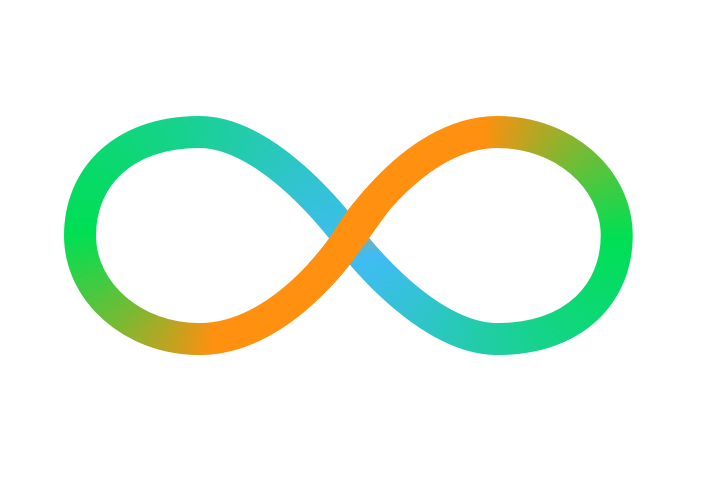 Like what you see?
Stats are computed for all Pro members. Sign in or create an account to get started.