My "official" year-end top list. Year by the first general/non-festival release listed…
117

Films watched

9.8

Average per month

2.2

Average per week
Wesley's

most liked review
School of Rock
I can't help but adore every minute of this joyous, rollicking ride. Jack Black is on his finest form here, from slacking to crackling in thirty minutes flat. The music is a joy to behold, and Black's genuine enthusiasm is utterly infectious. An extremely fun way to spend a hundred minutes; it always leaves me with a goofy smile on my face.
My "official" year-end top list. Year by the first general/non-festival release listed on IMDb.
Documentaries excluded (if they were included, Misery Loves Comedy, The Ties That Bind and All Things Must Pass would make the cut.)
close runners: Mississippi Grind, Goosebumps, The Dressmaker, Far From the Madding Crowd, The DUFF
Highest Average

Average weighted rating:
4.3
Lowest Average

Average weighted rating:
1.6
Most Popular

Average weighted rating:
4.3
Most Obscure

Average weighted rating:
3.6
Stats by Letterboxd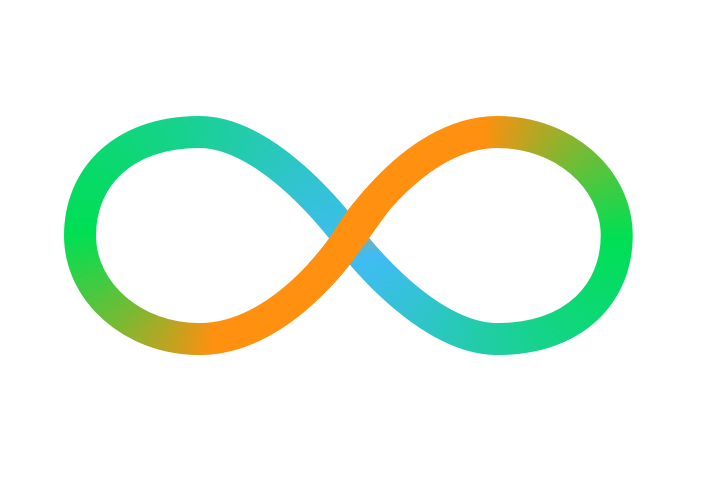 Like what you see?
Stats are computed for all Pro members. Sign in or create an account to get started.