2014
Zane's year in review
The best movies I've seen that were released during 2014.The criteria…
328

Films watched

27.3

Average per month

6.3

Average per week
I feel that it wouldn't feel right to include these movies in…
I feel that it wouldn't feel right to include these movies in…

My love of the novel may be seeping into my love of the film, but the story is just so powerful and the fantastic use of CGI and breathtaking cinematography present in the film helps to make it great in its own right. Also, the acting from newcomer Suraj Sharma is perfect, especially during the ending.



It seems that at every single year, at least one biopic is released (typically one with a strong central performance) and usually gets at least an Oscar nod. Bonus points if it deals with race or sexuality. Just to clarify, Oscar-Bait isn't necessarily a derogative term, as many of these…
Highest Average

Average weighted rating:
4.5
Lowest Average

Average weighted rating:
0.9
Most Popular

Average weighted rating:
4.3
Most Obscure

Average weighted rating:
2.8
Films
Zane

watched in 2014
Stats by Letterboxd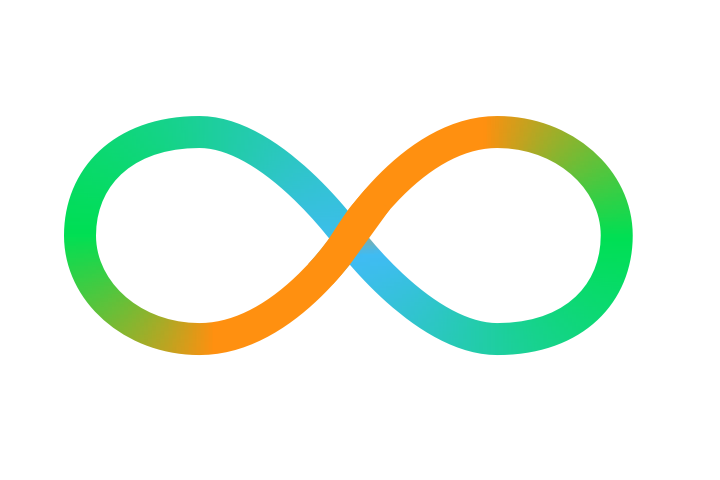 Like what you see?
Stats are computed for all Pro members. Sign in or create an account to get started.