Eine Liste aller Filme, die (laut Letterboxd) 2014 veröffentlicht wurden, und die…
168

Films watched

14

Average per month

3.2

Average per week
First Film

Jan 1
Most Watched

twice
Last Film

Dec 28
Genres, Countries & Languages
Janina's

most liked review
It Follows
Grandios, mein Festival-Highlight. Und dafür, dass ich IT FOLLOWS für einen der besten Horrorfilme der letzten Zeit halte, gibt es vier Gründe - neben der Tatsache, dass er eine ziemlich effektive Werbung für Kondome abgeben würde ;).
Das Thema: Ich mag es, wenn es in Horrorfilmen um eine Art Fluch…
This is a list with interesting movies for fans of the TV show South Park. Movies which are either created by Trey Parker and Matt Stone or which are related to the show in an important way. Read the notes for more information.
I do not list movies here just…
Highest Average

Average weighted rating:
4.3
Lowest Average

Average weighted rating:
1.5
Most Popular

Average weighted rating:
3.9
Most Obscure

Highly rated films
Janina

missed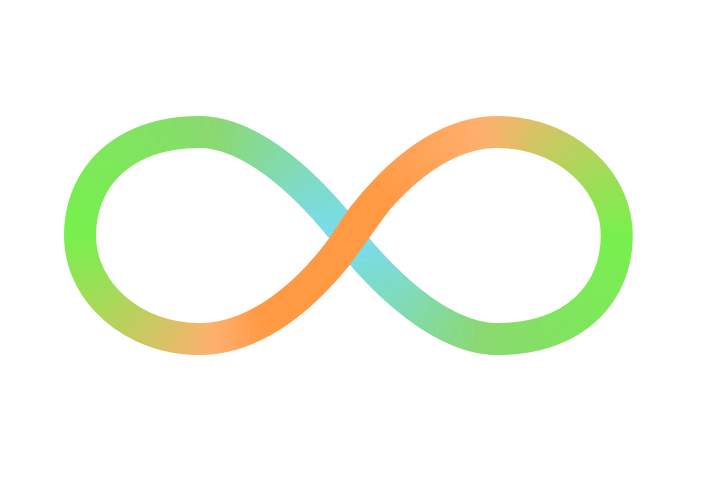 Like what you see?
Stats are computed for all Pro members. Sign in or create an account to get started.